Beloved customer with Voodoo keychains - Spring Pecan Street Festival, Austin 5/6-5/7/23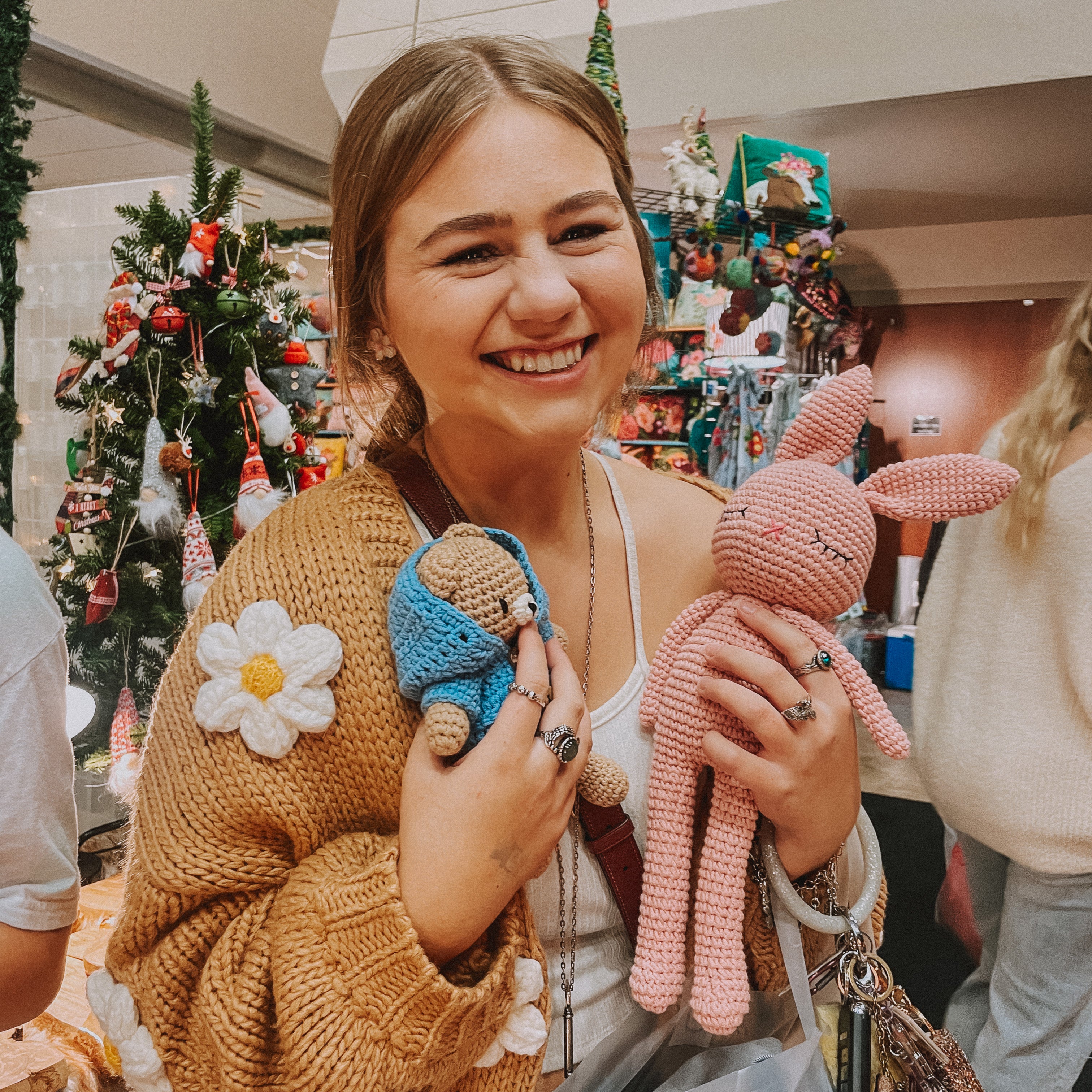 Beloved customer with Cuddle Bear and Grace Bunny - Deck The Halls gift market, Waco 11/4/22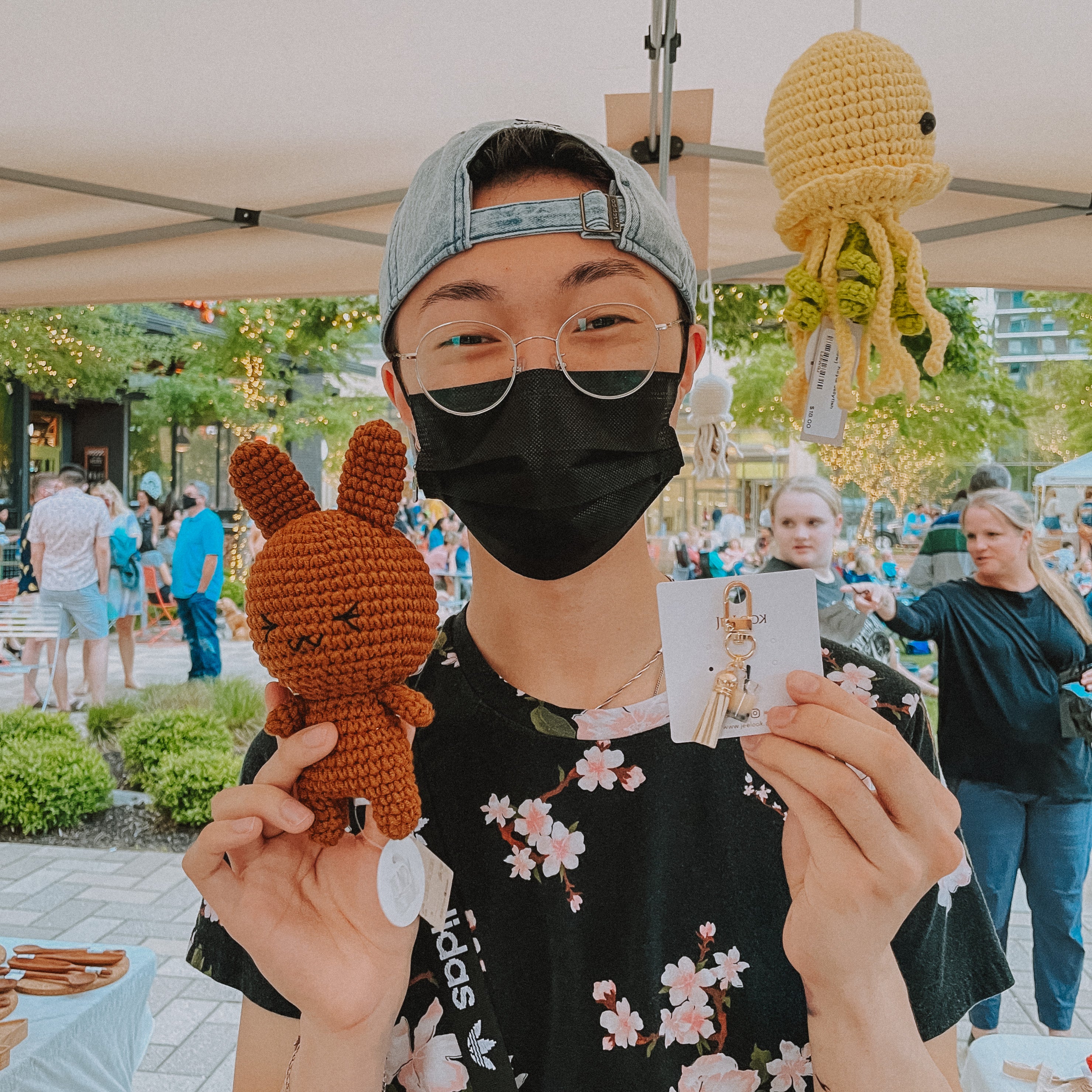 Beloved customer with William Bunny - The Boho Market, CityLine Plaza, 4/9/21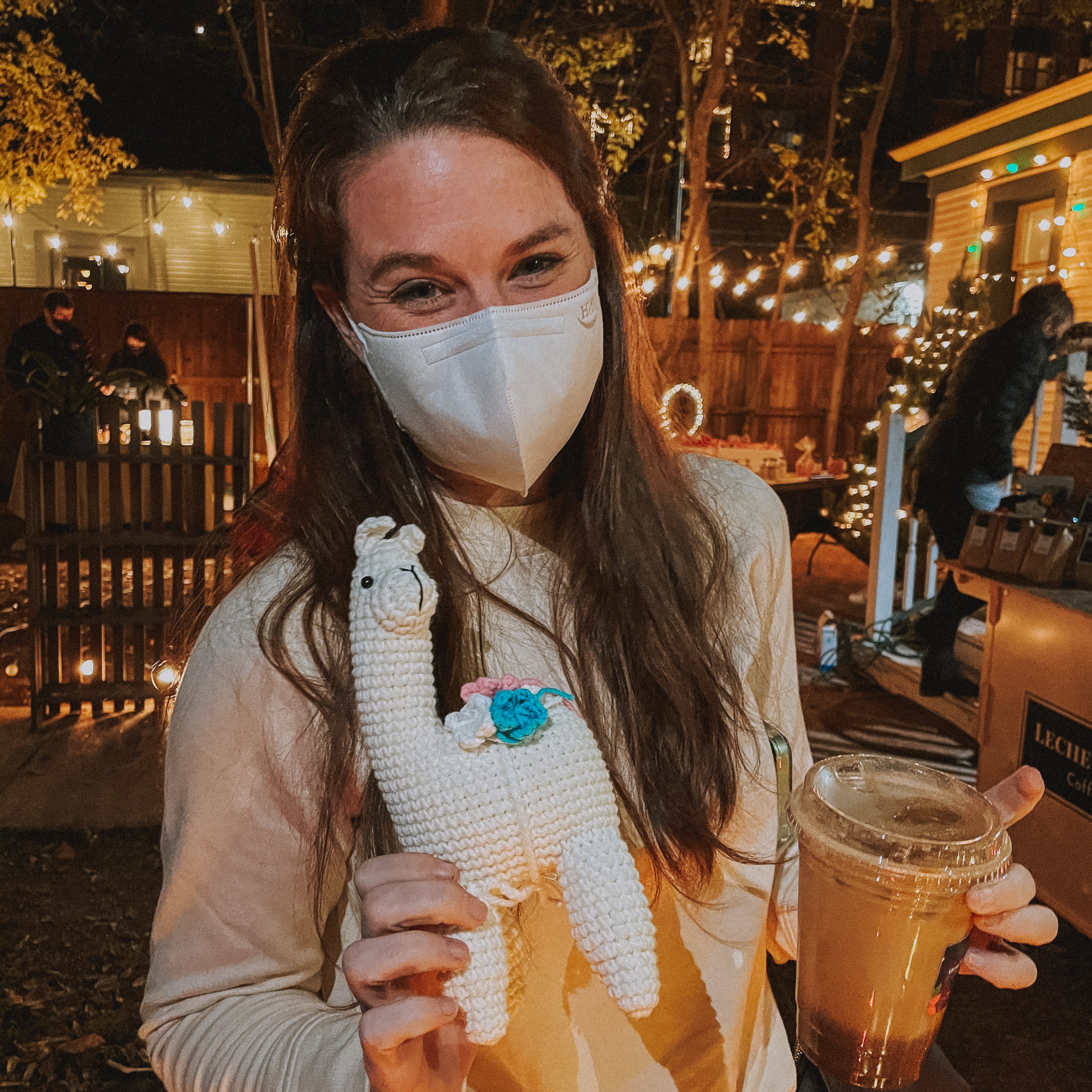 Beloved customer with Ali Llama - Pop-up Sale, Dallas Downtown, 12/12/20
Handmade Crochet & More...
Welcome to Zendy Designs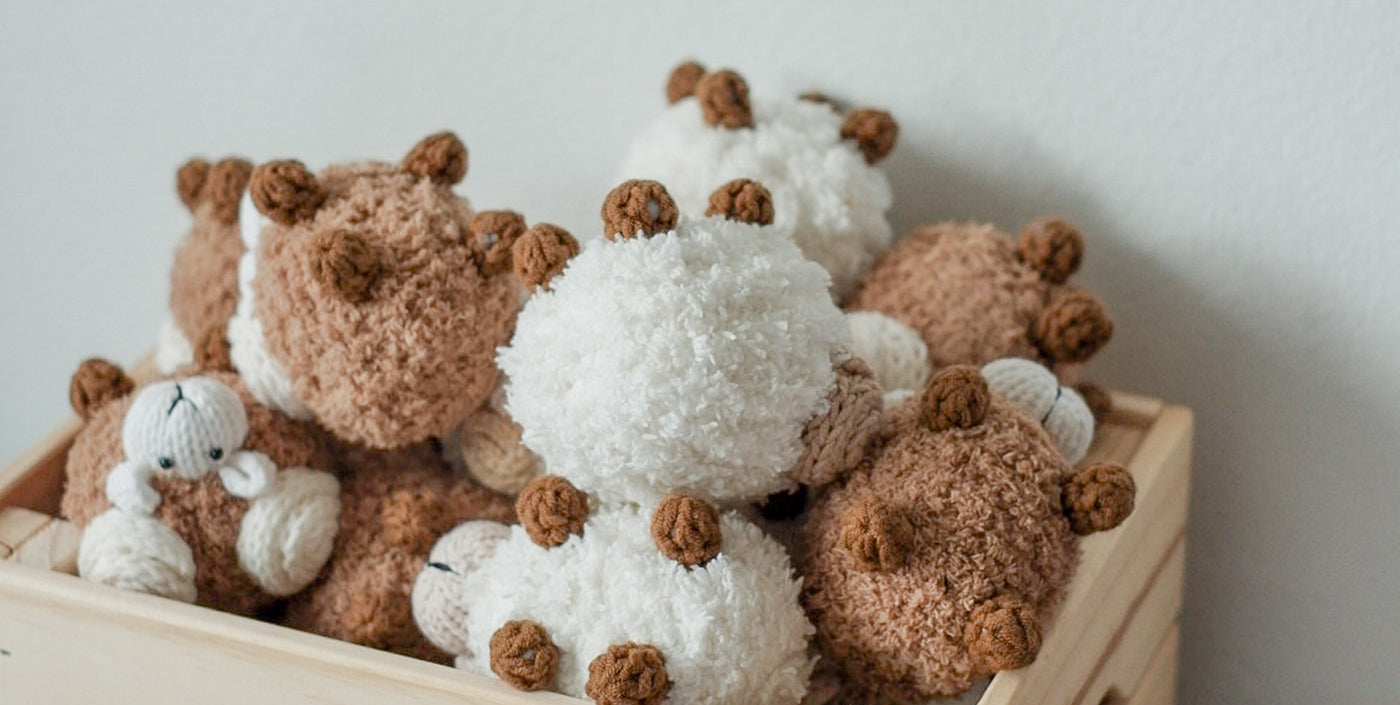 Who we are
Zendy is founded in 2020 and named after two founders – Zoey and Wendy. Being inspired by handmade crochets, we founded Zendy with the hope of spreading love and joy to people who love and support handicrafts.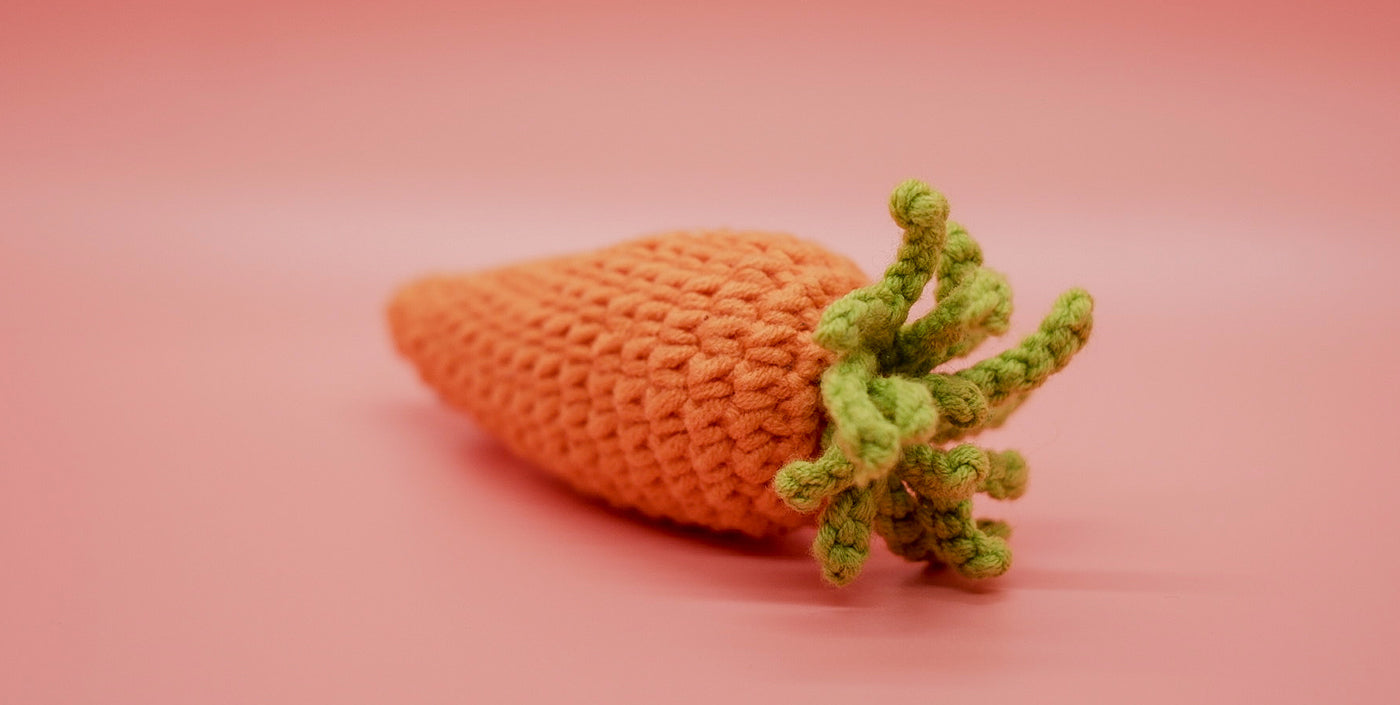 What we do
We do stuffed crochet products. Our products are friendly, soft and cuddly. We have managed our cuteness all year to give you a peaceful mind with our prettiest looks and charms.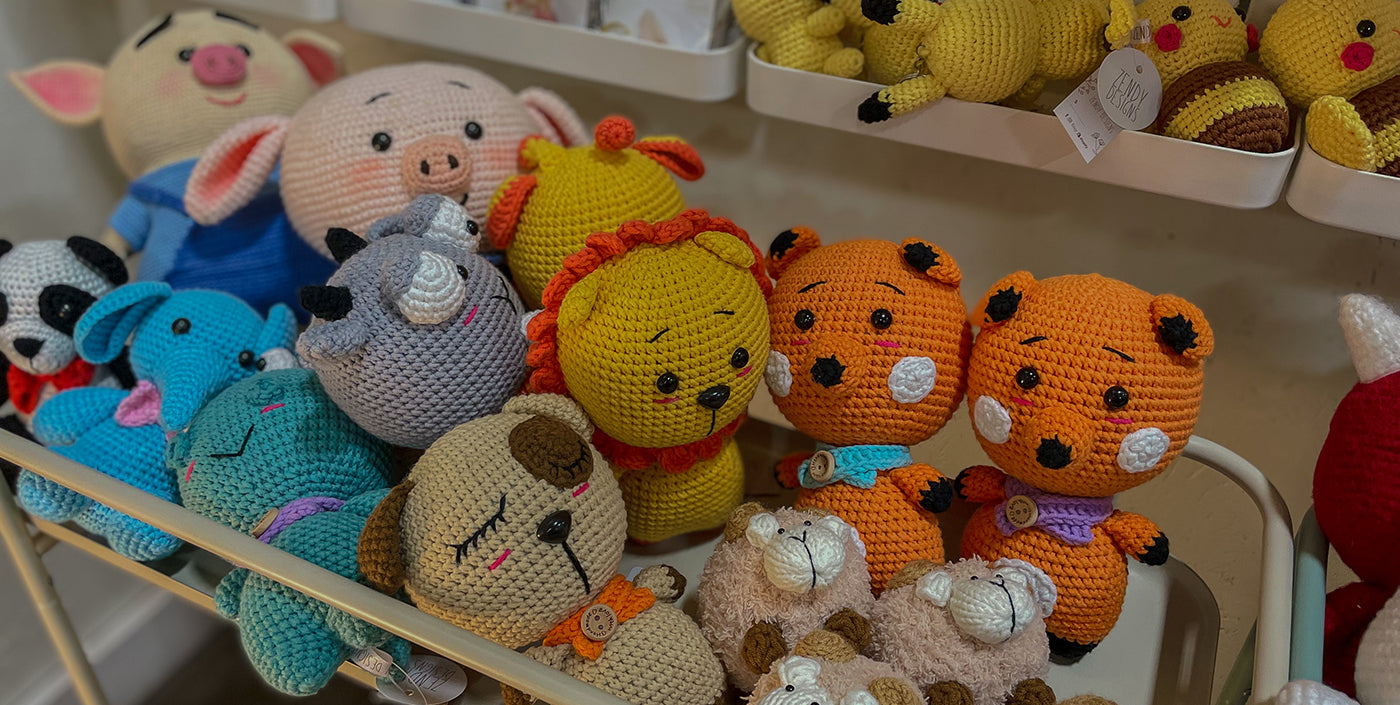 How we do
Our products are 100% handmade. They are made in a smoke-free and clean environment. All crochet items are safe for children; however, please never leave your child unattended. We make sure the yarn material is soft enough to not irritate your skin. We also focus on creativity and put positive thoughts through individual handmade items.
What fan says
I cam across Zendy crochet on Facebook and I message her for pricing and if I can meet up to see it in person. At first, I wanted to buy them for my nieces and nephews. But they were so cute, I also got some for myself and ever since I been collecting them. Always excited to see what they have next. For sure I am a happy customer!

I saw Zendy at a Flea Market and couldn't stop myself to visit them. I ended up purchased 3 Cacti and 2 Llamas. The designs and materials are amazing. Thank you Zendy for the idea of last minute Christmas gifts.

My kids love the crochets. They like to bring them to bed. Soft and cute. Highly recommended.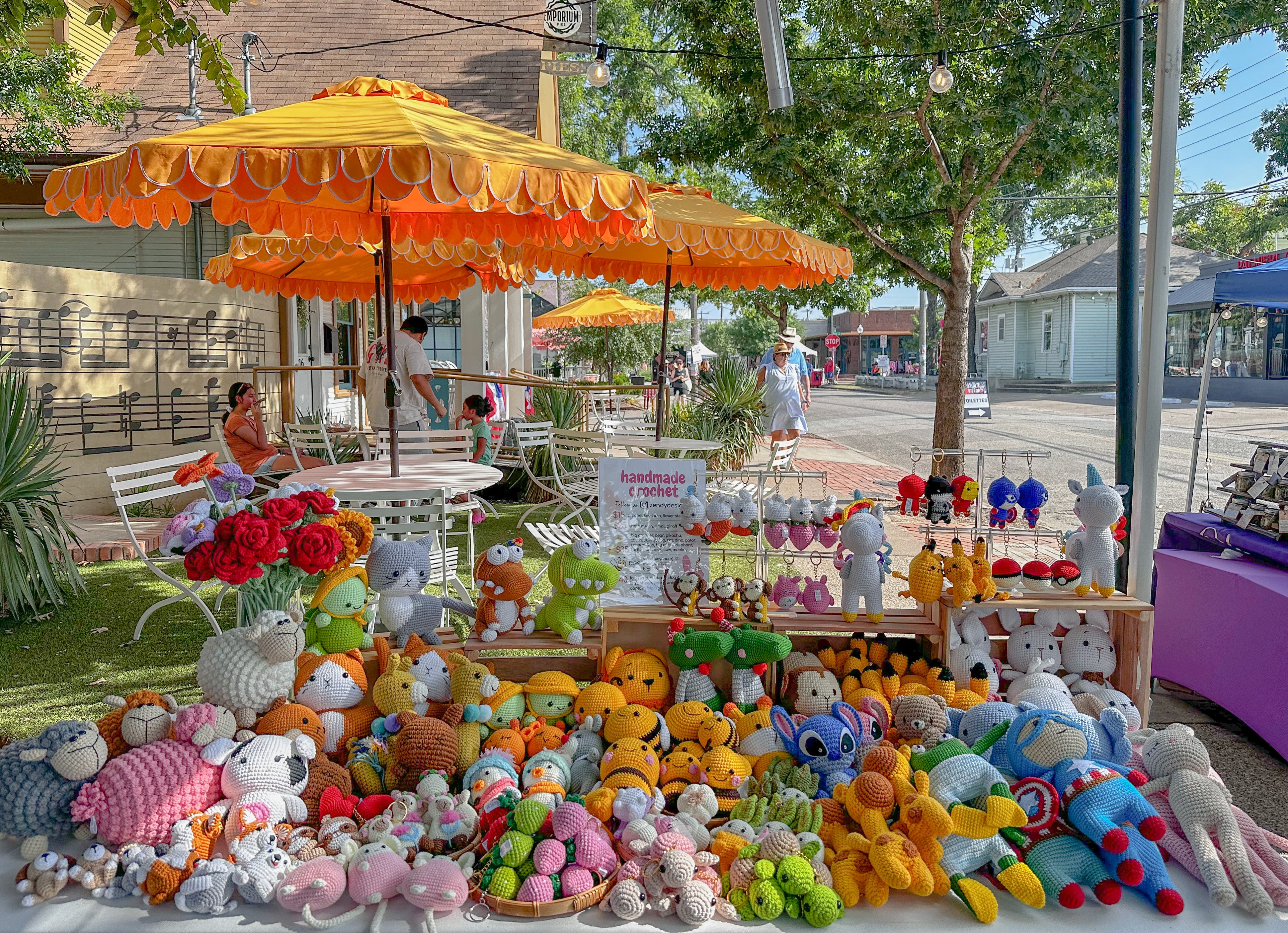 Join Our 4K+ Followers 'Gram' @zendydesigns
Take a pic of how cute your space look with our products, tag us or use the hashtag
#zendydesigns to get featured here!